Journey to Wellness
Hello there
&
welcome!
Introducing Jen, a devoted stay-at-home mother of two, who has embarked on a journey to inspire and empower others through her life experiences. She is the visionary founder of the Samadhi Centre Contemplative Practice, an organization that promotes the integration of ancient wisdom, compassion, and wellness into everyday life.
In addition, Jen is the proud owner of Tibetan Emporium, an online store offering exquisite handcrafted products from India and Nepal. Her passion for Eastern culture and traditions led her to create a platform that not only supports local artisans but also spreads awareness about the richness of these cultures.
Jen's ultimate goal is to provide guidance and encouragement to individuals seeking to enrich their lives by embracing mindfulness and spirituality. Through her compassionate approach and authentic voice, she invites everyone to embark on a journey towards inner peace and harmony. Jen's life story is a testament to the transformative power of self-awareness and the limitless potential of the
human spirit.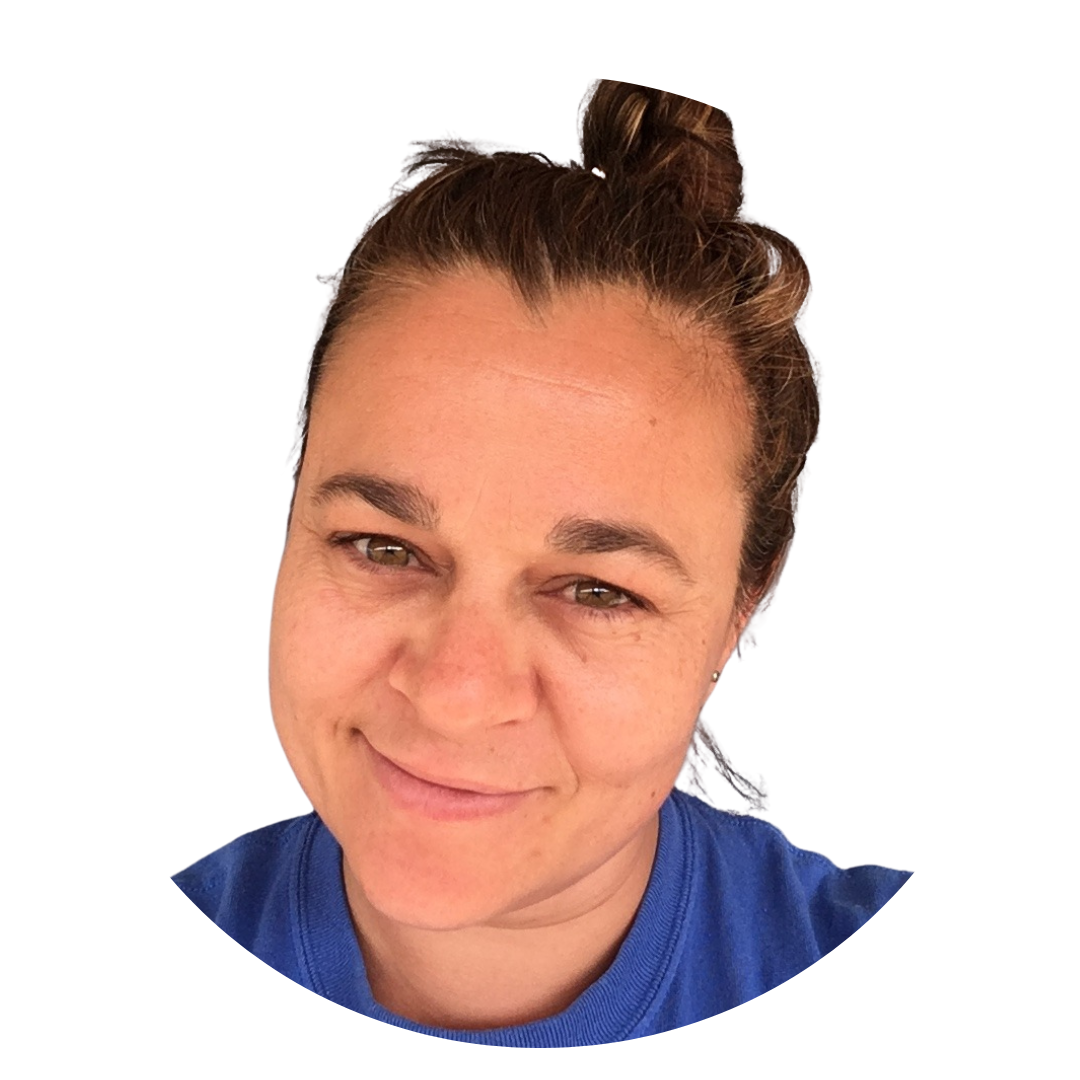 Check your inbox to confirm your subscription
Introducing Samadhi Centre
Contemplative Practices


Join a community of like minded people and enjoy on-demand teachings, classes, workshops and more
Featured Course

Explore our featured courses, bundles, and coaching products here. Visit back regularly to see our new contributors & authors!



Meet our
Contributors
Service providers who author our courses, coaching, bundles & more.


Want to be a contributor?
Contact Us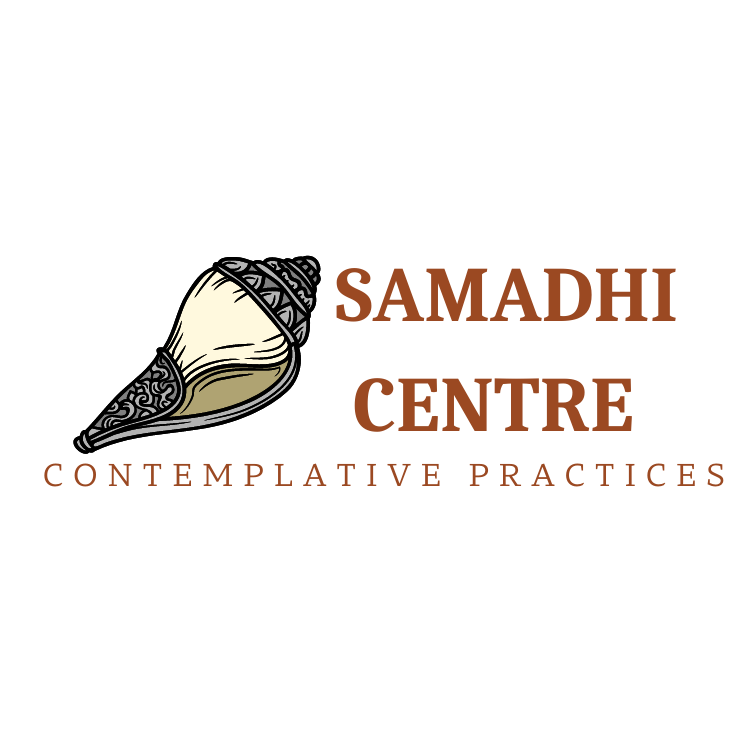 Talks by Tibetan Buddhist nun, Geshe-ma Rinchen Pal
Compassion & Wisdom in Daily Life
A Structured Course: Using Buddhist Principles to Improve your daily life - translated by Jen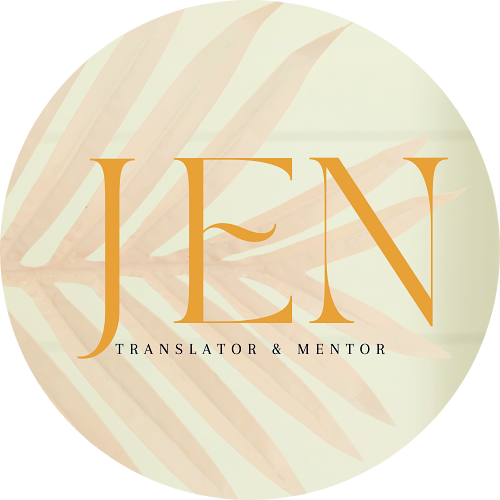 Jen - Tibetan/English translator, former nun, founder of Samadhi Centre & owner of Tibetan Emporium
Discover the ancient & sacred meanings behind Tibetan Buddhist Symbolism & learn basic Tibetan language with courses & mentoring offered by Jen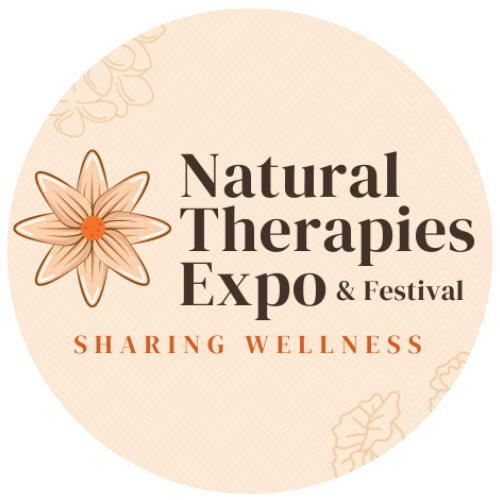 Natural Therapies Expo & Festival

Learn more about our events
Click on the image to learn more about our stallholders.

Wellness & Weight Loss Programs

Body Reset Program - Metabolic Balance
Food Compatibility Hair Test Program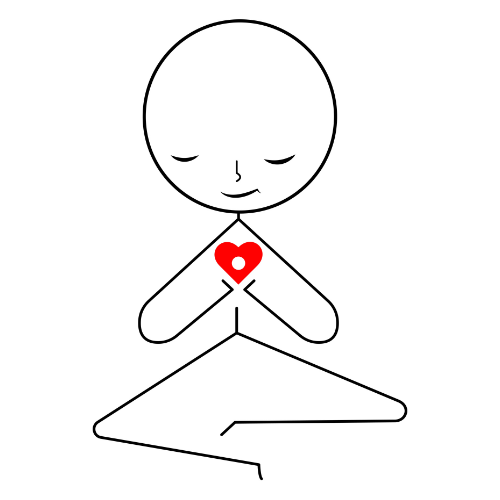 Body 'N' Mind At Ease
Hypnotherapy & Healing
This Clinic is focused on getting to the heart of dis-ease and unwanted behaviours, habits and reactions using safe and natural means to heal from the heart-mind.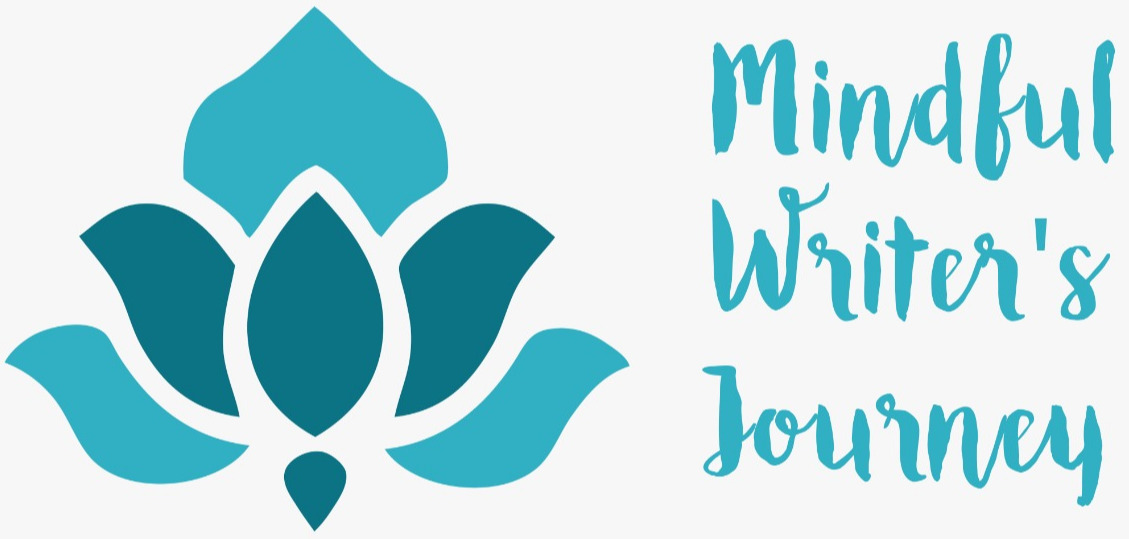 Mindful Writer's Journey
Your path to reflective & creative writing. Journey with Sharon to unlock your inner story.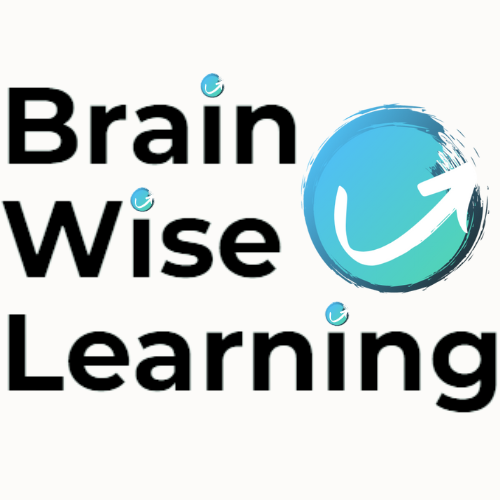 Brain Wise Learning
Monique is a learning coach who developed her Learnerobics™ program to improve the ability to learn. She combines an evidence-based neuroscience program with growth mindset coaching to improve language and cognitive skills and perseverance. Monique developed her mission after her son's learning challenges, where she learned about neuroscience and how to strengthen neural pathways for improved memory, attention, language, reading, and mindset. Since 2018, she has supported over 80 students to become more confident learners with her business Brain Wise Learning, with a vision to create a world where people can physically improve their learning challenges and learn whatever they want to fulfill their purpose in life.
Want to be a Contributor?
Email us today!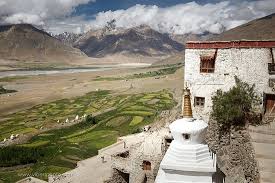 We reinvest 100% of our profits back into meaningful projects!

Where does your money go?
100% of profits made are reinvested into meaningful & worthy projects that distribute funds to causes such as our building project.
Our project is located in & around Padum Village, which is located in Zanskar Valley, Ladakh, India.



Community Projects -
What's Been Happening?
Partnered with the online retail store, Tibetan Emporium, we were able to sponsor the nuns with some warm clothing & facilitated a generous donation of Himalayan rocket stoves.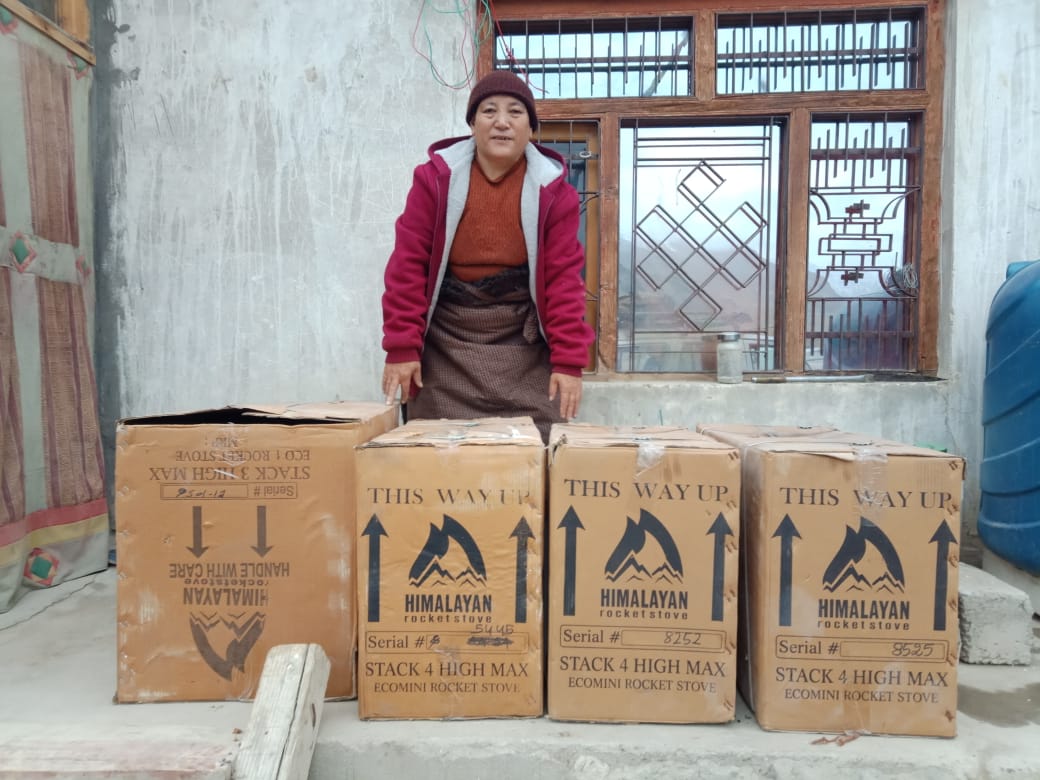 About our Building Project
Located in Padum, Ladakh
All profits contribute to the following:
Building construction
Retreat/meditation facilities
Electricity & heating infrastructure
Driveway repair & maintenance
Nutrition & daily needs
Medical care & treatment
Temple & grounds maintenance
English & science education
Class resources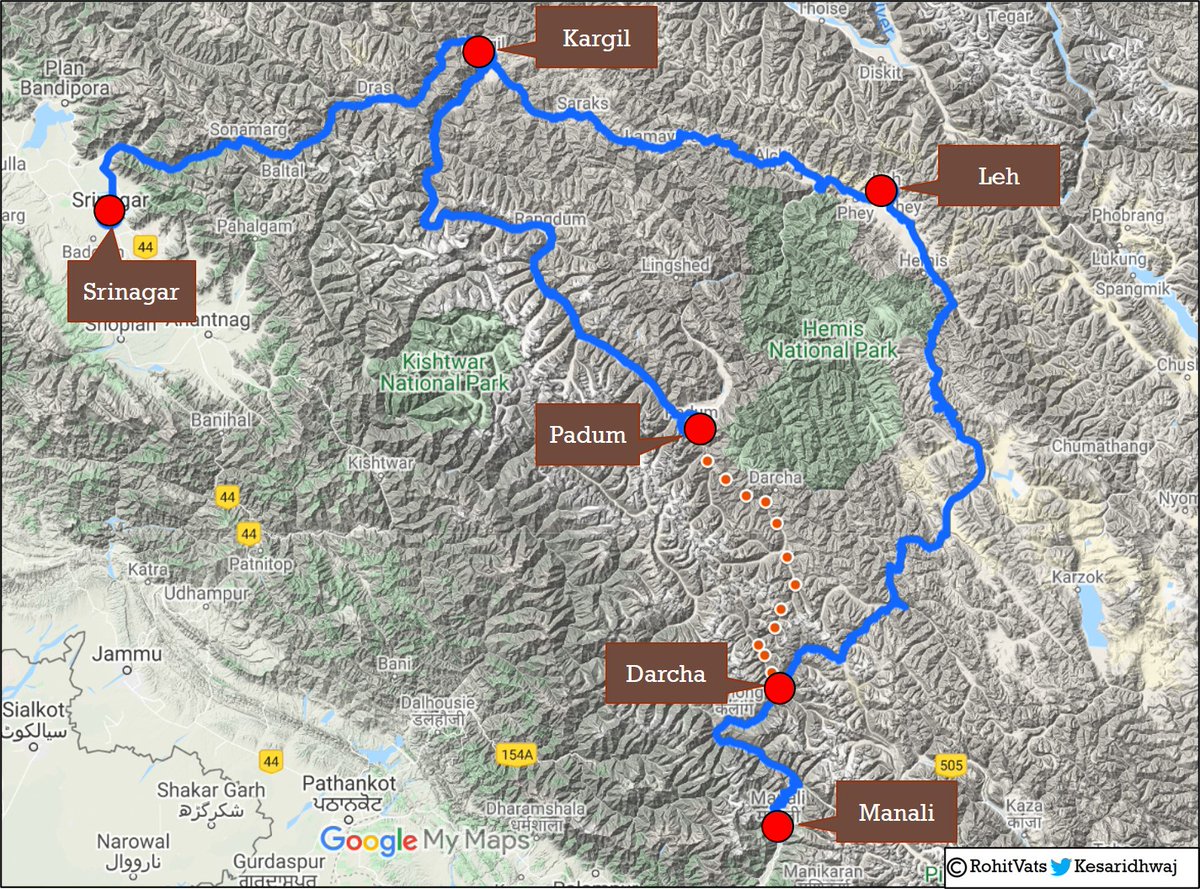 Discover Ladakh
Visualize the setting where our building project is taking place. Visit our 'gallery' tab to discover more.


Who's working on the ground in Padum?
Meet the Committee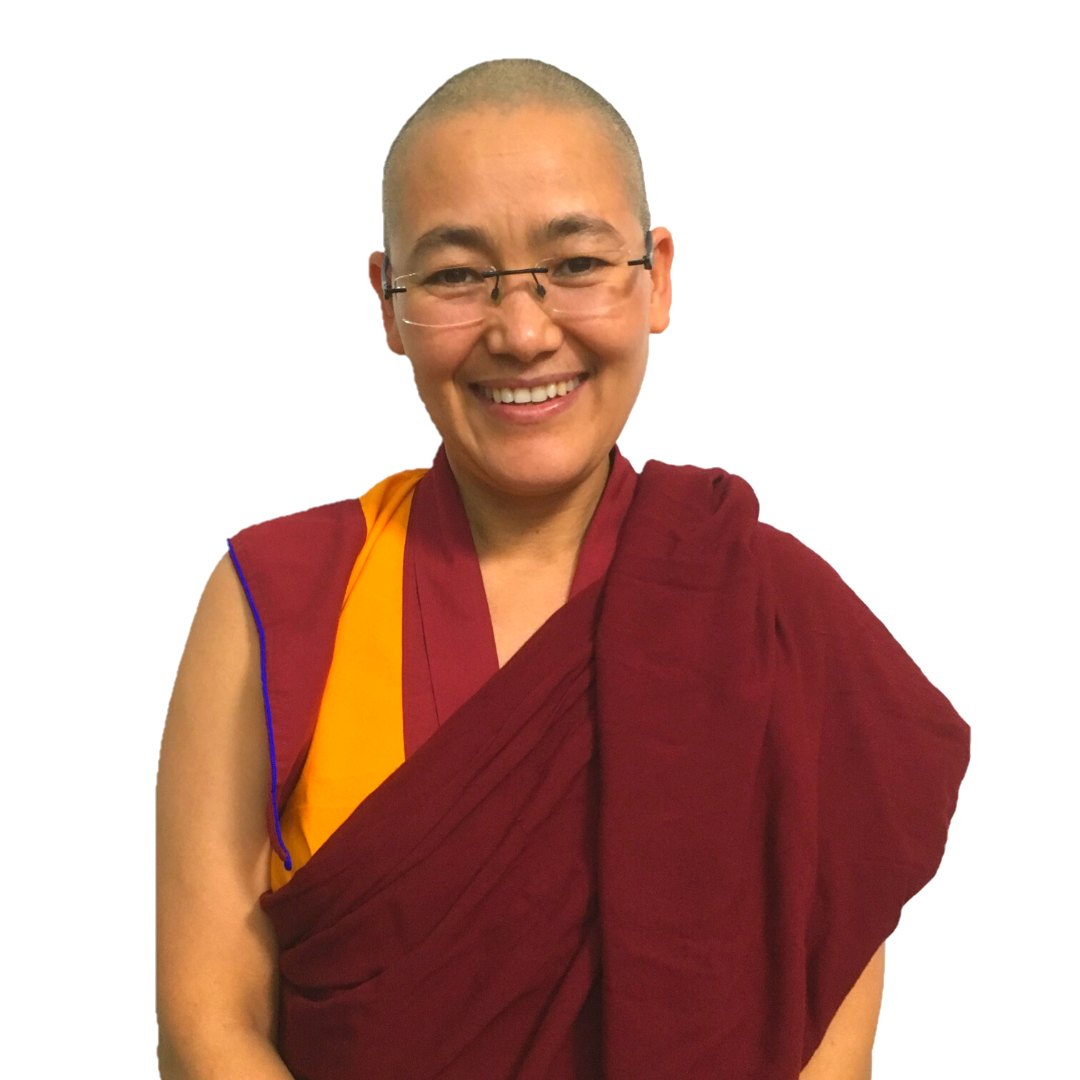 Born in 1978 in Ladakh in the Zanskar region, Geshe ma left her family home with her Aunt to live in Bhutan at the age of 11.
In Bhutan, Geshe-ma stayed under her Aunt's care in a nunnery and attended classes and ritual pujas until she left with her Aunt and travelled to Dharamsala, India, in 1993.
Geshe ma entered Jamyang Choling Institute, located in Garoh Odder in lower Dharamsala and shortly afterwards, received the novice ordination from His Holiness the Dalai Lama when she was 18 years old.
Between 1993 until 2016, for a total of 23 years, Geshe-ma studied the traditional texts, tibetan grammar, English, and more recently, science.
Currently, Geshe-ma resides at Jamyang Choling Institute and her responsibilities include guiding younger nuns in their studies and undertaking Treasurer and administrative activities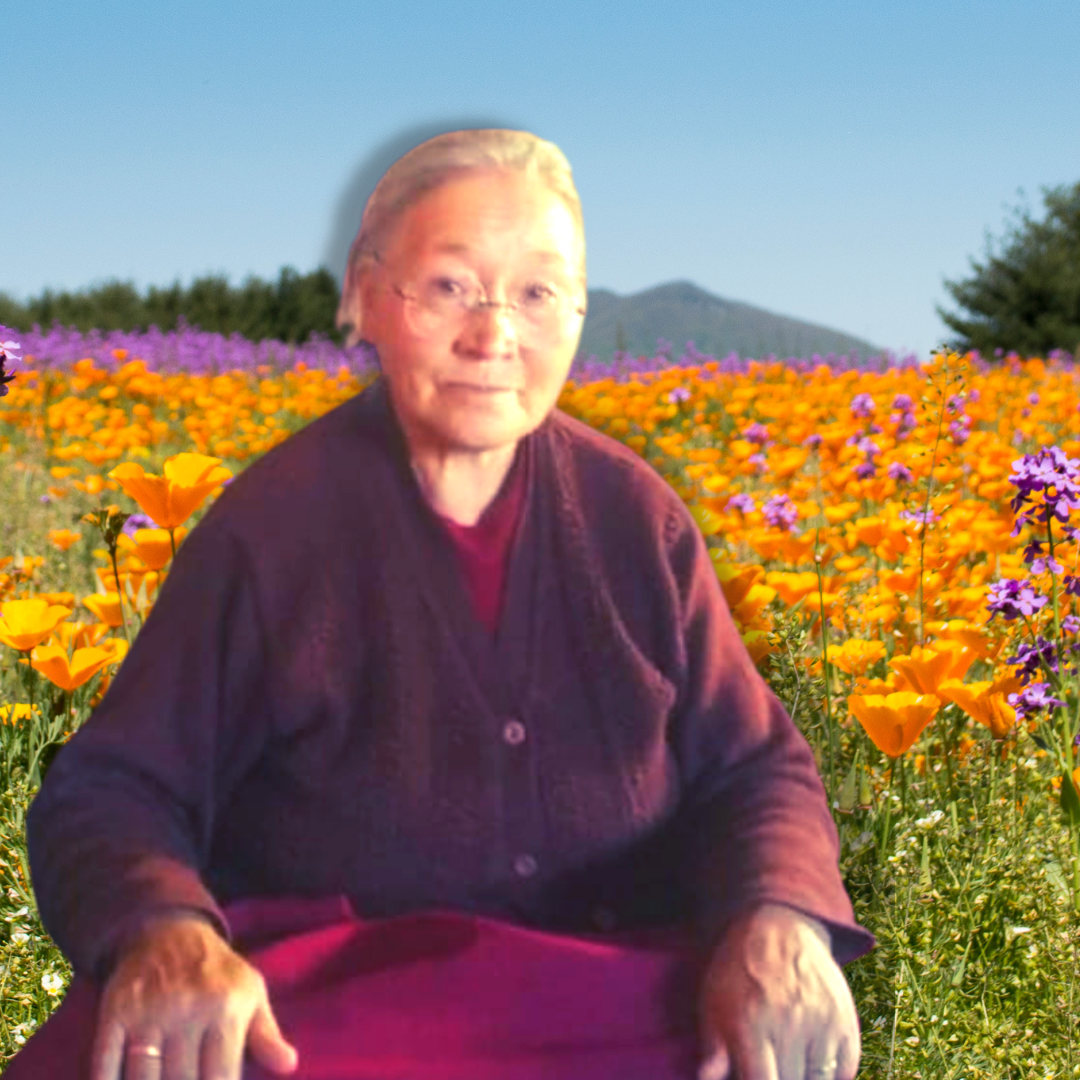 Ven. Pema Pal went to Bhutan as an attendant to a Namkhai Nyingpo Rinpoche and built a nunnery and many sacred objects under His guidence.
Ven. Pema Pal then stayed in retreat for 3 years until she was requested to be the nunnery's Principle under the advice of Dilgo Khyentse Rinpoche. Having served as Principal for 34 years, overseeing the general welfare and studies of the nuns, she retired from the position.
In total, Venerable, lived in Bhutan for 44 years until she returned to her home village in Zanskar region, Ladakh, northern India.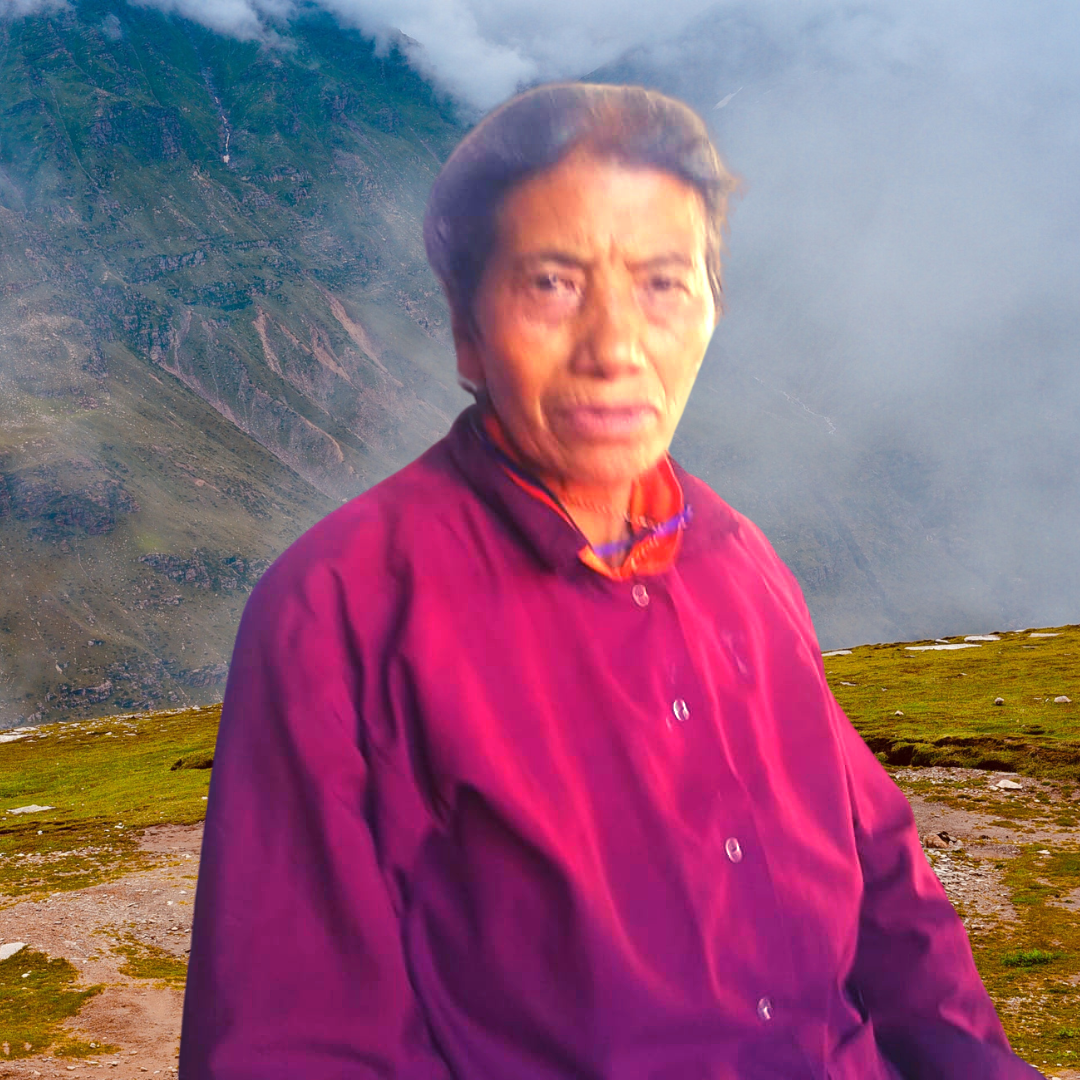 Ven. Trinley Pal went to Bhutan at the age of 26 and is now 75 years old.
Ven. Trinley Pal served at the nunnery as the chant master more than 20 years and retired from the position in order to commence a 3 year 3 month retreat.
Once completed the 3 years and 3 month retreat, she decided to return to retreat and remained there until 2019 when she left to return to Zanskar with the wish to build a nunnery and contribute to the local community.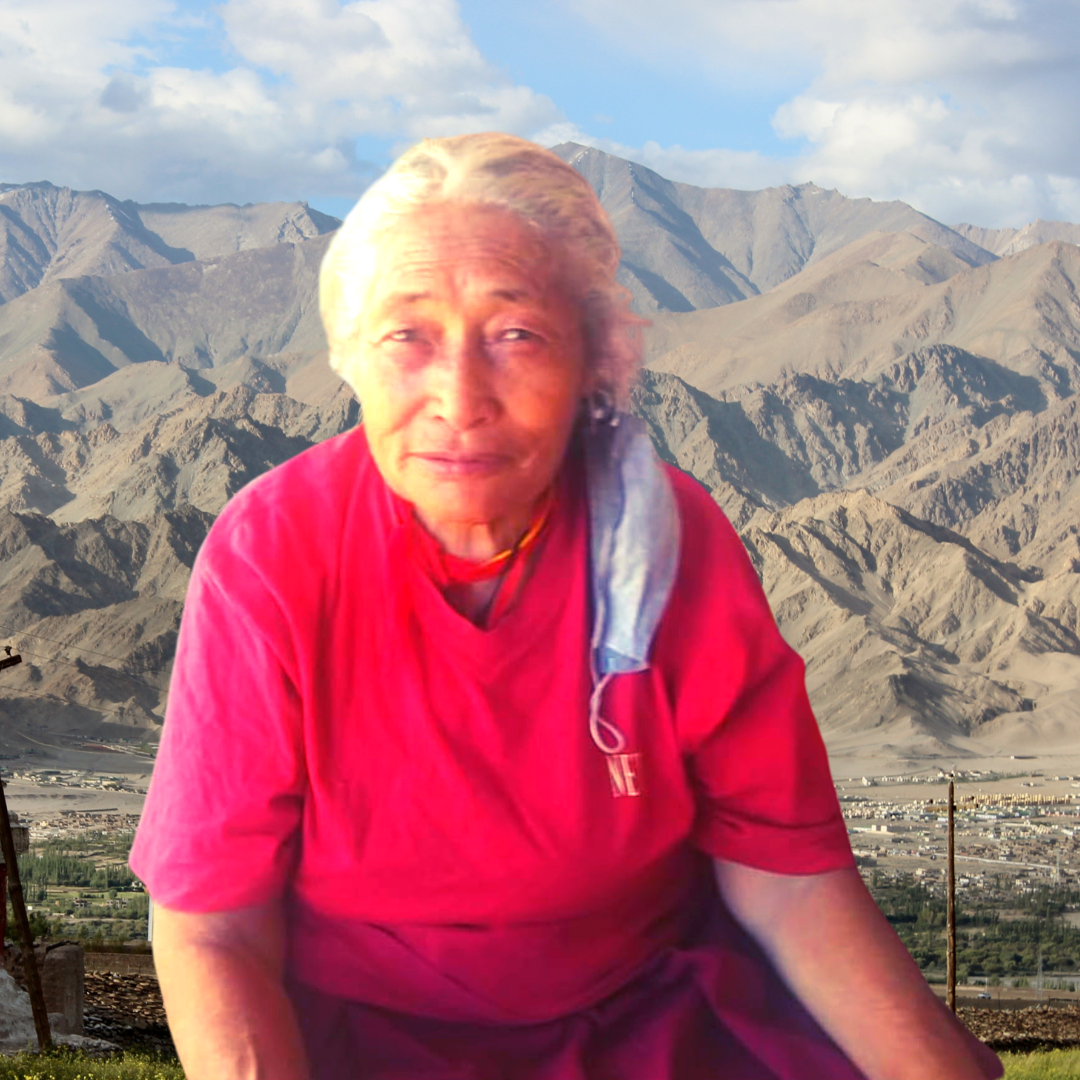 Venerable Kunsang Pam
Ven. Kunsang Pam went to Bhutan when she was 35 years old and is now 82 years old.
Ven. Kunsang Pam was the discipline master for 3 years and also completed 3 years 3 month solitary retreat. Venerable Kunsang Pam decided to continue doing retreat and rituals there until she left for Zanskar in Ladakh to assist in building the nunnery.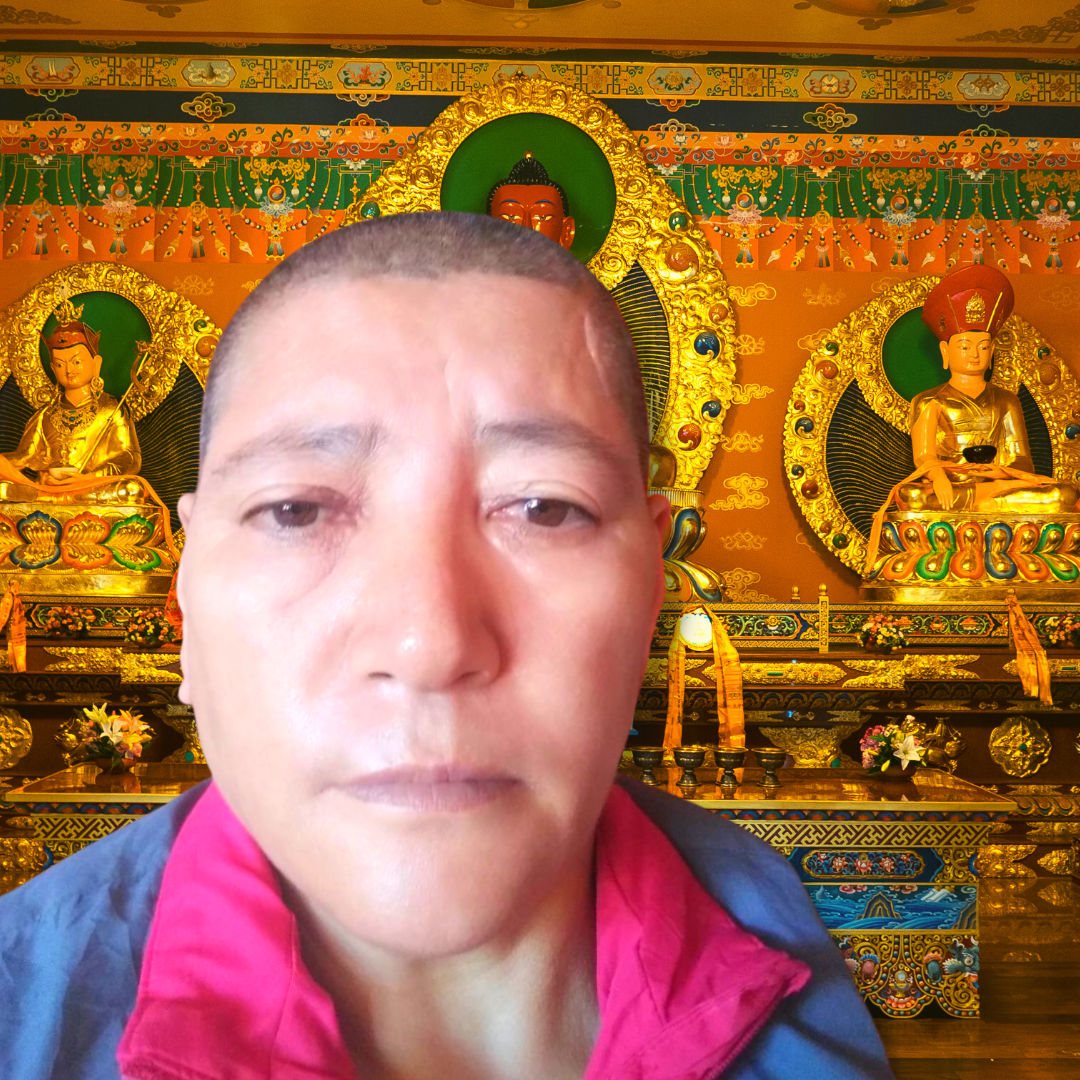 Venerable Tsering Bhum
Venerable Tsering Bhum became a nun at 9 years old and went to the nunnery in Bhutan at the age of 27 years.
Venerable served as an attendant, temple master and construction supervisor for period of 5 years. Afterwards, Venerable stayed in solitary retreat for some time and is now 58 years old. Venerable returned to the Zanskar region in northern India in 2019 with the vision to assist in building a nunnery and supporting the local community in their Buddhist studies.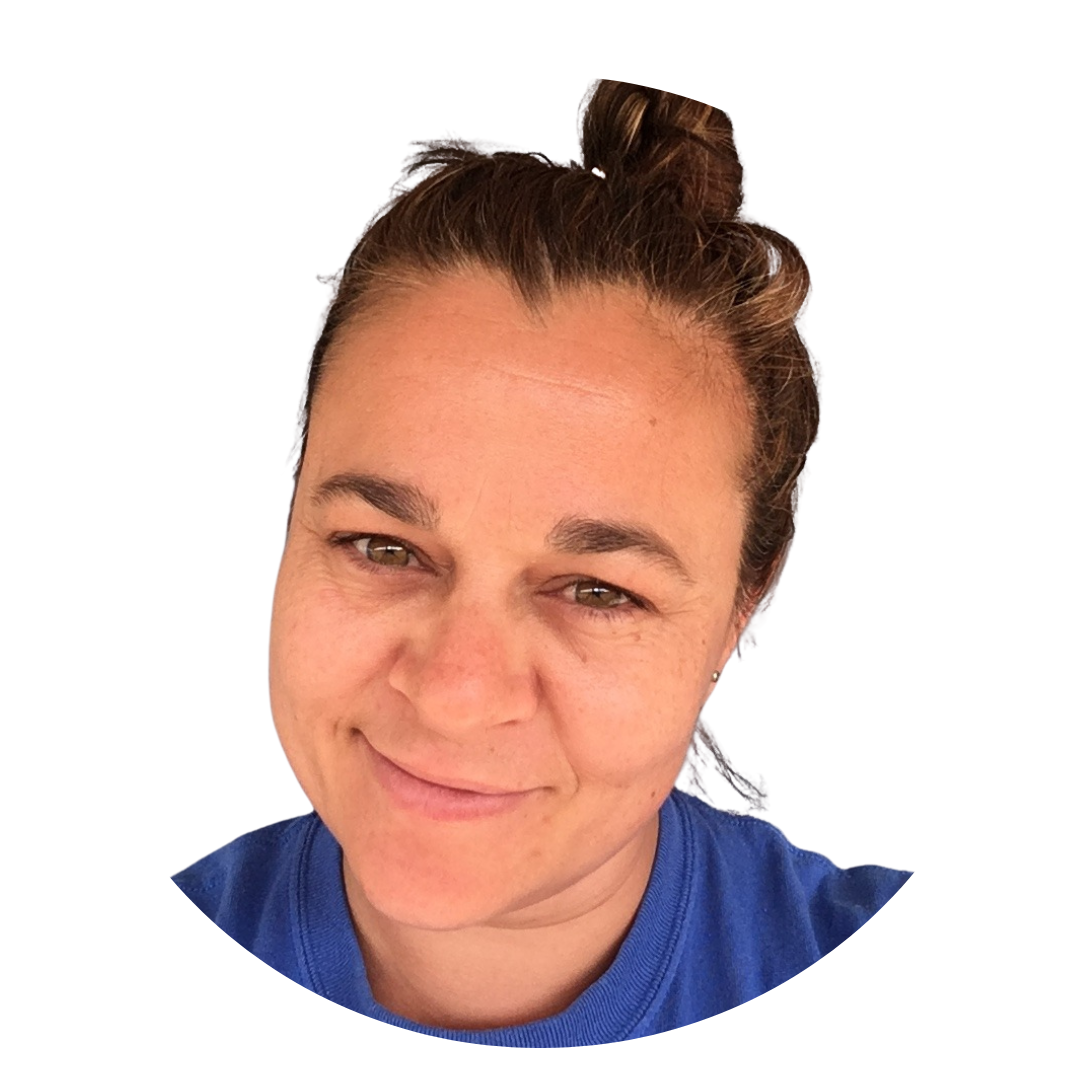 Jen - Friend & Supporter
Aims to travel during the summer months to assist with building co-ordination


Frequently Asked Questions
What do I get?
How long do I get it for?
Can I download the lectures?
Can I share the course?
How long is my access to the course?
Do I get a certificate of completion?
What are my payment options?
Is there a transaction fee? If so, how much?
Am I eligible for a refund?
Meet our Friends
Click on the images below to be taken to our Friend's pages
Happiness & Wellness Tour
Ladakh & India
Fundraising Tour
July 2024
Now accepting
Expressions of Interest!
Contact us at
for further information